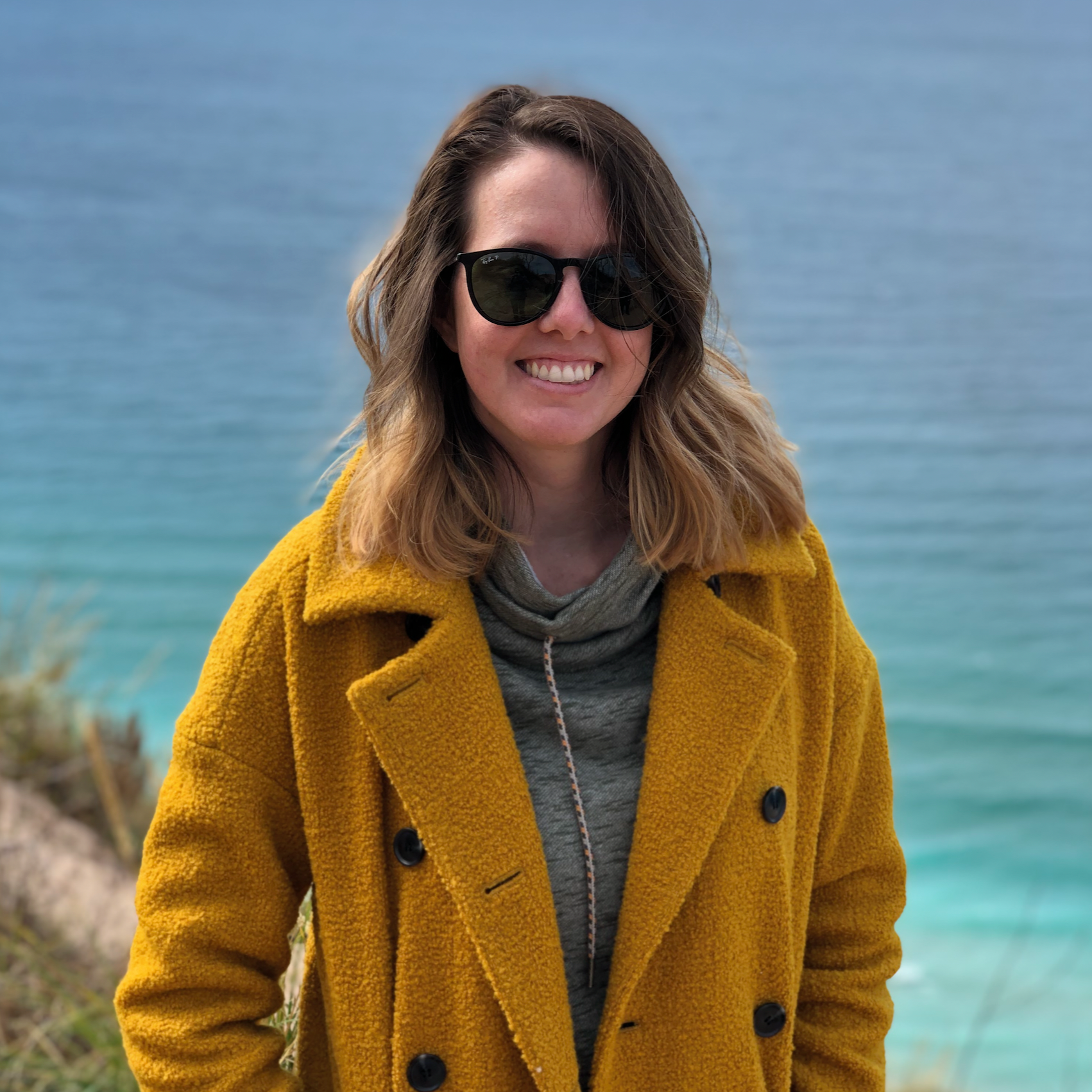 While I don't have a physical office, I do have a home office and have worked with clients across the United States from the East Coast to the West Coast. Don't hesitate to connect if you think I could help you out with your new project.
I am originally from a small town called Dothan in the Southeast corner of Alabama. After meeting my military husband, I have loved the culture shock of relocating from Alabama, Hawaii, Washington D.C., Oregon, and our newest home state… Michigan!
I graduated Summa Cum Laude from Troy University in May 2010 with a Bachelor of Science degree in Design, Technology, and Innovation (a fancy way of saying graphic design). I also acquired a hybrid major in advertising in which I use my artistic eye to incorporate design into advertising.
Currently, my full time roll is the Director of Marketing for Eagle Eye Outfitters in Dothan, Alabama.